Discover the benefits of massage!
NEW LOCATION STARTING 2/07/23:
207 E Buffalo St, Suite 310 (The Marshall Building)
Milwaukee, WI 53202
Deep tissue massage
It's all about using firm pressure to reach the body's deeper muscle tissues. I'll focus on releasing knots and may spend much of the treatment working a specific area to relax tight muscle tissue and boost circulation.
Sports massage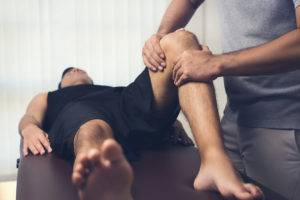 Sports massage therapy is geared toward athletes of every kind, from world-class professionals to weekend joggers. The particulars of the sports massage technique are specific to the athlete's sport of choice. Focusing on areas of the body that are overused and stressed from repetitive and often aggressive movements.
Reike & Energy Work
Reiki is a Japanese technique for stress reduction and relaxation that also promotes healing. Reiki treats the whole person including body, emotions, mind and spirit creating many beneficial effects that include relaxation and feelings of peace, security and wellbeing. Many have reported miraculous results.
PLEASE NOTE:
For the health and safety of our members, we have introduced an extensive deep-cleaning process, social distancing practices, and other safety measures that align with CDC and state and local guidelines. Contact me for more details.
"To keep the body in good health is a duty… otherwise we shall not be able to keep our mind strong and clear"
Buddha